Medicare Insurance Coverage in Victoria, TX
Millions of people enroll in Medicare every year. If you're nearing the age of 65, you may be thinking ahead about switching over to the Medicare plan. You should understand what Medicare is, what each part covers, and how the coverage works.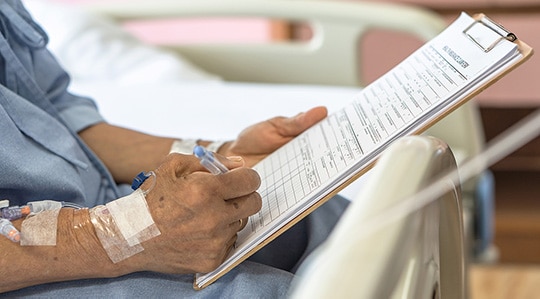 What Is Medicare?
Medicare is federal health insurance that covers healthcare services for adults aged 65 and older. The program also covers adults under 65 who have certain disabilities and medical conditions. For example, people with ALS or end-stage renal disease can qualify for Medicare.
Most Americans become eligible for Medicare when they turn 65. If you're eligible to receive retirement from Social Security or the Railroad Retirement Board, you're probably eligible for Medicare health insurance as well.
What Are the Different Parts of Medicare?
Part A
Part A of Medicare plans cover inpatient hospital care, skilled nursing care, hospice care, and some home health services. Most people don't have to pay a premium for Medicare Part A, but it doesn't usually cover the full cost of the services.
Part B
Part B of Medicare plans covers non-hospital expenses like diagnostic testing, doctors' visits, and outpatient care. Part B includes a monthly premium and a deductible. Some doctor visits have a 20 percent coinsurance, but some tests and services are fully covered.
Part C
Also known as Medicare Advantage plans, Part C is an alternative to Parts A and B that combines the health coverage into one plan. It also may cover additional services like dental, vision, and hearing care. Private insurance companies offer Part C. To sign up for this plan, you must also enroll in Parts A and B.
Part D
Part D covers prescription drug costs. Part D is available through private insurance providers, so the out-of-pocket costs will vary depending on which plan you choose. If you want to learn more about Part D coverage for your drug plans, contact us today and get all of your Medicare questions answered.
Medigap
Medicare supplement insurance, otherwise known as Medigap, covers out-of-pocket costs that are not covered under Parts A and B such as coinsurance, copayments, and deductibles. However, it does not cover everything, including prescription drug costs. So, it is best to combine Medigap with Parts A, B, and D to ensure you have the best coverage possible.
How Does Medicare Work?
You may automatically become enrolled in Medicare Parts A and B when you turn 65, or you may have to sign yourself up. If you're automatically enrolled, you should receive a Medicare card in the mail before your 65th birthday. If you have to enroll yourself, you'll have an Initial Enrollment Period that lasts for seven months around your 65th birthday.
When you have Medicare Parts A and B, you can visit any doctor or healthcare facility that is enrolled in the program. You don't need a primary care doctor, and you don't usually need a referral to visit a specialist.
Medicare Part B has a deductible, so you'll have to pay a certain amount out-of-pocket for your healthcare expenses before Medicare will pay. You may have to pay a copayment or coinsurance as well. Medicare doesn't set a limit for how much you pay out-of-pocket.
Medicare is a helpful way for seniors to pay for their healthcare expenses. Most people receive Parts A and B automatically, but you can choose if you would like to receive additional insurance. To choose a plan, you should consider your existing healthcare needs and whether the premiums, deductibles, and other expenses are worth the benefits.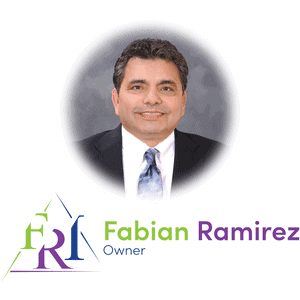 The Importance of Having a Local Medicare Insurance Agent in Victoria, TX
Being able to provide face to face meetings for better understandings of your plan.
Have an emergency? No problem. Not only is your agent a phone call away but a short drive as well.
Having a local insurance agency in Texas allows them to be more hands-on which provides better services for you or your loved ones.
Have Questions?
Get Medicare Insurance in Victoria, TX