Fabian Ramirez
How I Got Started
Born in Port Lavaca Texas and graduated from Calhoun high school in 1977. Fabian attended Victoria College and West Texas State University. I have served the community in the business world since 1980. I am married to Teresa Ramirez for 27 years. Fabian has been in the Medicare Business for 18 years. Working with Medicare Advantage, Medicare Supplements, Medicare Prescription drug plans, as well as health, life, and many other insurances. When not working Fabian is a musician and enjoys playing piano and guitar. Fabian's goal each day is to help all people in whichever way he can. LET'S BE THE CHANGE WE WISH TO SEE IN THE WORLD.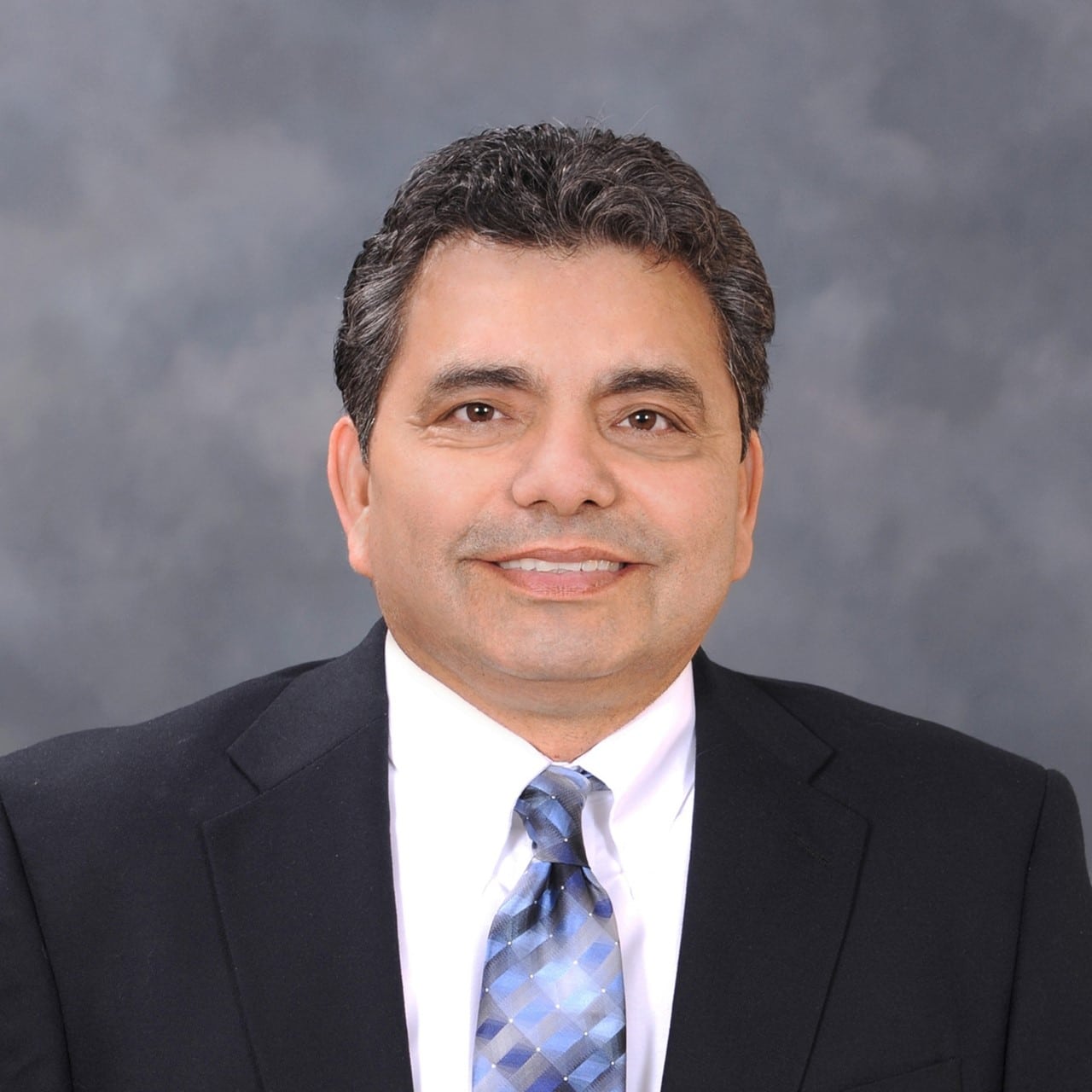 We're Here 
Our Expert Medicare Team
Our insurance agents are here to provide the information needed to guide our Medicare members in their healthcare decisions. We also guide members on Medicaid, ACA, Dental, Vision, Life insurance, and much more. Our agency is Victoria based and here to help serve the community and surrounding counties.
Our Agents Are Throughout The Crossroads
Fabian Ramirez – Victoria, surrounding counties and the state of Texas

Mike Garrett – Victoria, surrounding counties and the state of Texas

Olivia Partida – Victoria, surrounding counties

Danny Saenz – Cuero, Yoakum, Hallettsville, Yorktown

Marcie Garcia – Victoria

Philip Garza – Victoria

Mary Monclova – Victoria.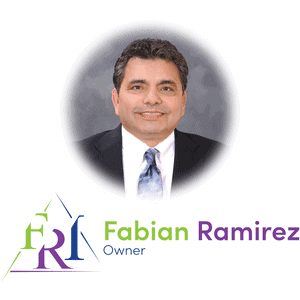 The Importance of Having a Local Agent
Being able to provide face to face meetings for better understandings of your plan.
Have an emergency? No problem. Not only is your agent a phone call away but a short drive as well.
Having a local agent allows them to be more hands-on which provides better services for you or your loved ones.
Have Questions?
Ask Them Here