Dental Insurance in Victoria, TX
Dental care is a critical part of your overall health, but many people don't get the routine and preventative services they need. The cost of dental work can be the biggest barrier to receiving good dental care. Fortunately, individual dental insurance can help you cover the bill for dental procedures, which will improve your health and quality of life.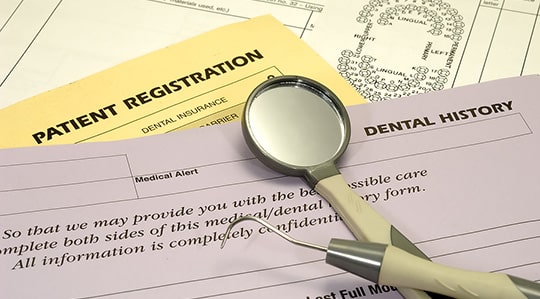 What Is Dental Insurance?
Dental work is expensive, so individual dental insurance helps you cover the cost. In exchange for paying a premium, your dental insurance will cover most types of dental work either in full or in part.
Dental insurance can be a part of your comprehensive health insurance plan, or you can purchase it separately. The best option for you depends on your existing health insurance coverage and what you're willing to pay out-of-pocket for dental work.
In most cases, dental insurance offers "100-80-50" coverage. This means that the insurance covers 100 percent of the cost of checkups, cleanings, X-rays, and other preventative and diagnostic services. It also covers 80 percent of the cost of basic procedures like fillings and root canals and 50 percent of the cost of major procedures like crowns or bridges.
Types of Individual Dental Insurance
There are three main types of individual dental insurance plans. Each have different degrees of coverage, so it's important to choose your plan carefully.
Dental Health Maintenance Organization (DHMO)
These plans have restricted coverage that is limited to dentists within their network. They usually have lower premiums, short waiting periods, and no limit on your annual benefit.
Preferred Provider Organization (PPO)
These plans will cover visits with a professional outside of the network, but rates are usually less expensive with in-network dentists.
Indemnity
These plans will cover a percentage of the cost of dental care with all dental professionals. Indemnity insurance offers the most freedom, but the premiums are typically higher.
Part D
Part D covers prescription drug costs. Part D is available through private insurance companies, so the out-of-pocket costs will vary depending on which plan you choose.
Why Dental Insurance Is Important
You can't always predict when you'll need a dental procedure. You can plan ahead for regular cleanings and checkups, but an unexpected dental problem can quickly drain your bank account. Dental issues are painful and can worsen over time, so putting off a procedure until you can save up for it isn't ideal.
Dental insurance makes the cost of dental care much more manageable. Although you still have to pay a portion of the costs out-of-pocket, your bill after your insurance chips in is much less likely to cause financial strain.
Dental care is not something that should be neglected. Your oral health is directly linked to your overall health and well-being. Dental issues are correlated with a wide variety of health problems, including cardiovascular disease, respiratory illness, and diabetes.
When you have insurance, it's easier to receive preventative care to keep your teeth clean and healthy. During these regular checkups, your dentist can check for early signs of dental issues, which allows you to fix any problems before they take a serious toll on your health.
Individual dental insurance can save you money and give you peace of mind. If you don't already have a dental plan, look into your options to find the best type of coverage that meets your needs.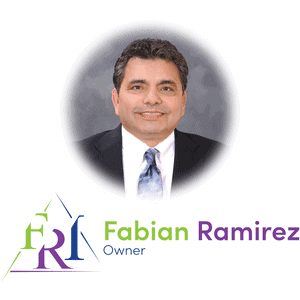 The Importance of Having a Local Dental Insurance Agent in Victoria, TX
Being able to provide face to face meetings for better understandings of your plan.
Have an emergency? No problem. Not only is your agent a phone call away but a short drive as well.
Having a local insurance agency in Texas allows them to be more hands-on which provides better services for you or your loved ones.
Have Questions?
Get Dental Insurance in Victoria, TX