Employee Benefit Plans
in Victoria, TX
Employee benefit plans should be highly sought after because it allows your employer to demonstrate their investment in the health of you and those covered by the plan you enroll in, but your future as well. Many benefit packages can attract wonderful employees and retain them for the duration of their employment with the right company, but it's important to know your options when you are exploring enrolling to receive benefits.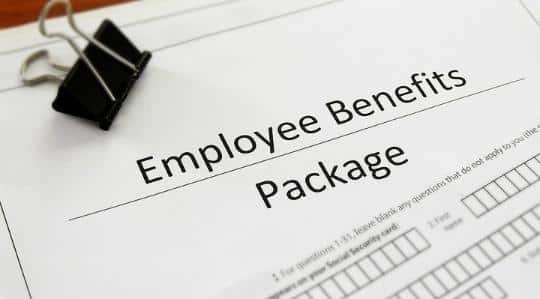 Health Insurance
If your employer is offering sponsored health coverage plans, it should be flexible in the event you do become ill or need care. Essentially, your health insurance should allow for you and your family or those enrolled on your plan to take care of general and necessary medical needs. If you're curious about what you may need or need help to access proper insurance, contact me today so we can make sure you are getting the best coverage or potential care possible.
Disability
Do you feel as if you're not living your most comfortable life? While there are currently no laws that require employers to offer long-term disability coverage, you should be provided a certain amount of coverage if you are disabled. When offered disability benefits, unless your employer pays your federal and income tax on them, you are responsible for doing so. If you feel like you could or should be receiving more than you are, I want to work with you to make sure we can achieve the best care possible for you.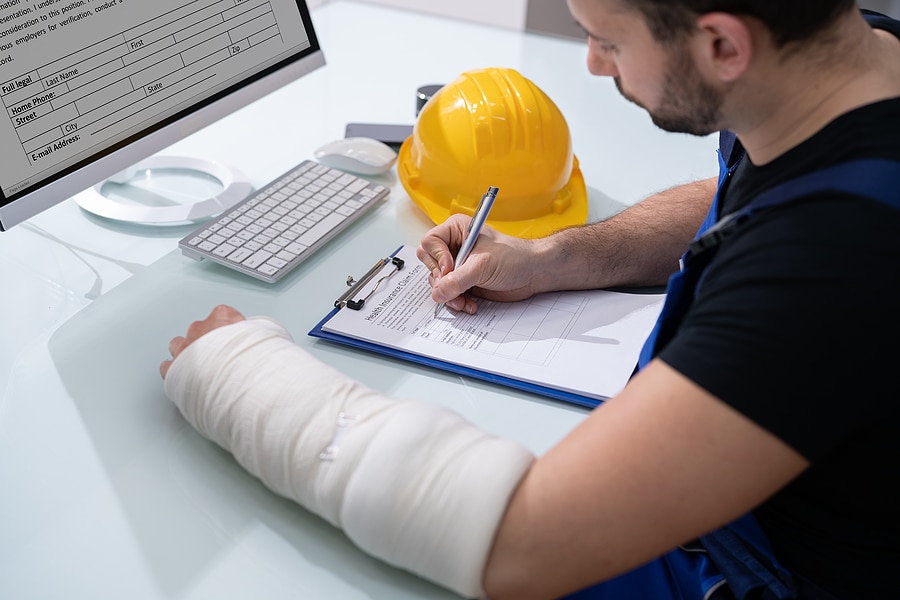 Dental
Surprise! Or not to your surprise; dental insurance benefits are another type of employment benefit which are not required by law to obtain, or for your employer to provide. Dependent upon the enrollment of an employer's status of each employee whether as an individual or family, dental benefits can cost the employer between $300 to $600 per employee each year. You should be aware of coverage, allowed declination of coverage, as well as have the opportunity to enroll at your convenience when the enrollment period begins.
Life Insurance
Life insurance and enrolling for it can be a tricky situation, but I'm here to help you navigate through it. Most employers will offer group-term life insurance as an employee benefit, but other types can be offered as well. Employer-provided term life insurance only is applicable for the duration of the employment of the employee. Depending on what your employer is offering you, let's work together to find out the best option provided.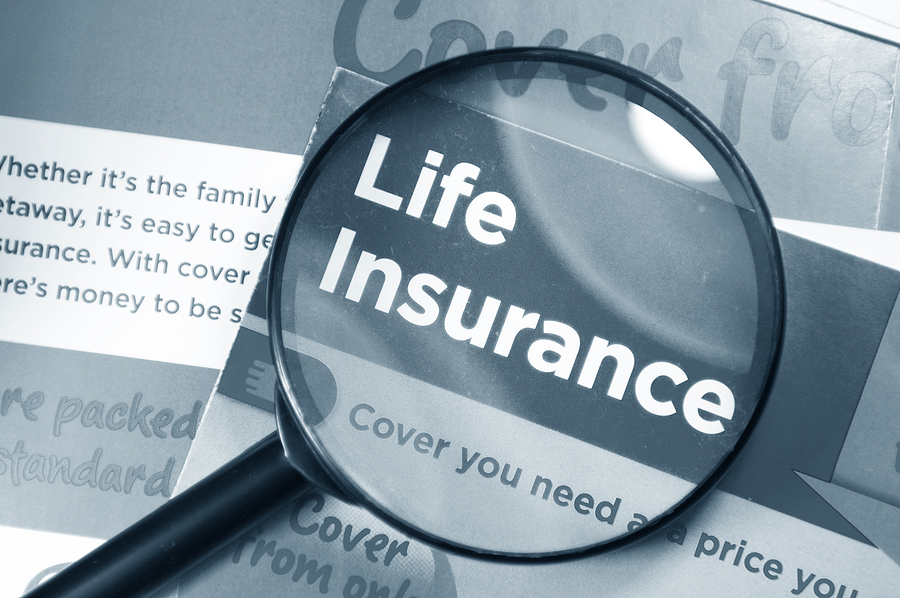 Vision
If your employer offers vision insurance benefits, you should consider looking into them immediately, especially if you already experience issues with your vision. Typically, all Texas employee Group Benefit Programs (GBP) health plans will provide coverage for annual eye exams and diagnosis of eye diseases or injuries. With my help, I can help you discuss your long-term goals, coverage options, and more.
Contact Fabian Ramirez For Local Insurance
I look forward to helping you today! Reach out by calling 361-652-3005 and let me assist you with all of your healthcare needs.
Wait no more, contact Fabian Ramirez today!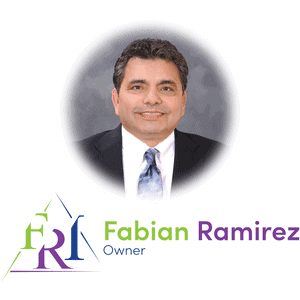 The Importance of Having a Local Insurance Agent in Victoria, TX
Being able to provide face to face meetings for better understandings of your plan.
Have an emergency? No problem. Not only is your agent a phone call away but a short drive as well.
Having a local insurance agency in Texas allows them to be more hands-on which provides better services for you or your loved ones.
Have Questions?
Get Life Insurance in Victoria, TX